Hello, I'm Alexandra, a freelance designer with over 5 years industry experience. In that time I've had the pleasure of working with many top brands across a diverse range of industries, as well as non-profit organizations, and government departments. I love to solve problems and strive to design solutions that are simple, effective and beautifully crafted. 
​​​​​​​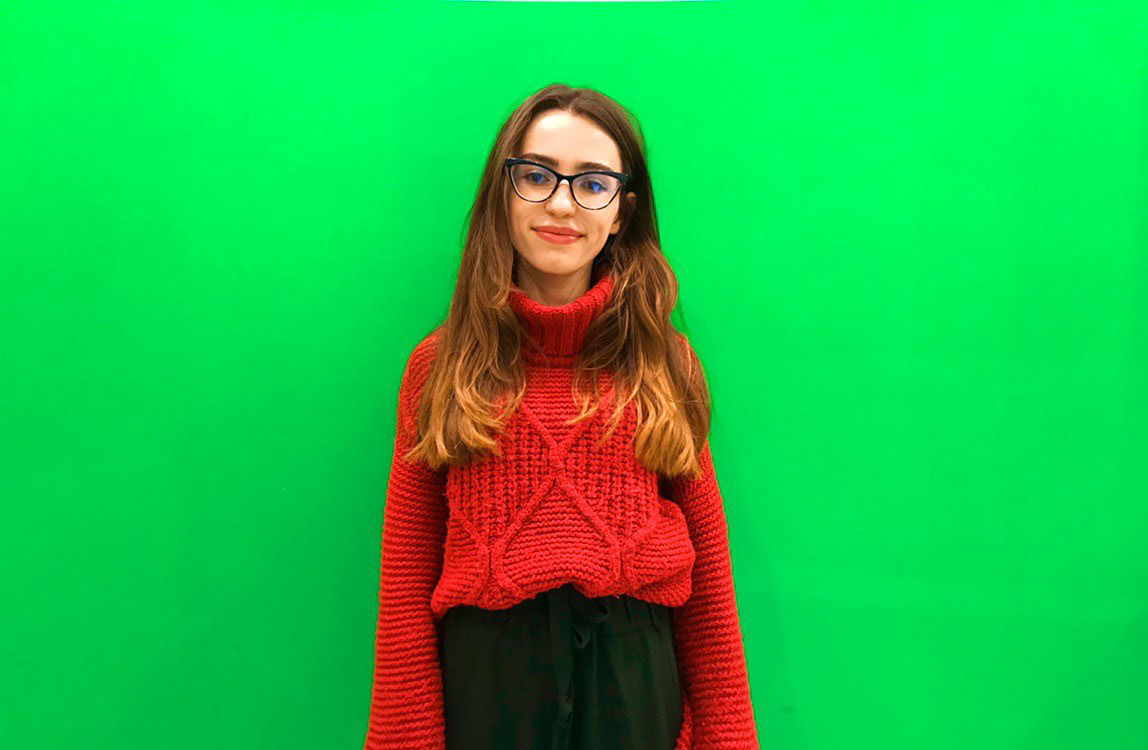 Future retail Consulting & Design  
I specialize in logo design, branding, package design, web design and offer design services to businesses of all sizes around the world, ultimately improving their bottom line by crafting creative solutions to their business problems. Shoot me a quick email to see how I can help you!
I hold a Bachelor of Fine arts (Graphic Design and Illustration Major) from The National Technical University of Ukraine "Igor Sikorsky Kyiv Polytechnic Institute" with a Dean's Recommendation of Honours, and have over 5 years of experience in the field with multiple awards.
Please do check out my graphic design portfolio and get in touch especially if you're in need of a distinctive brand identity.
​​​​​​​